Description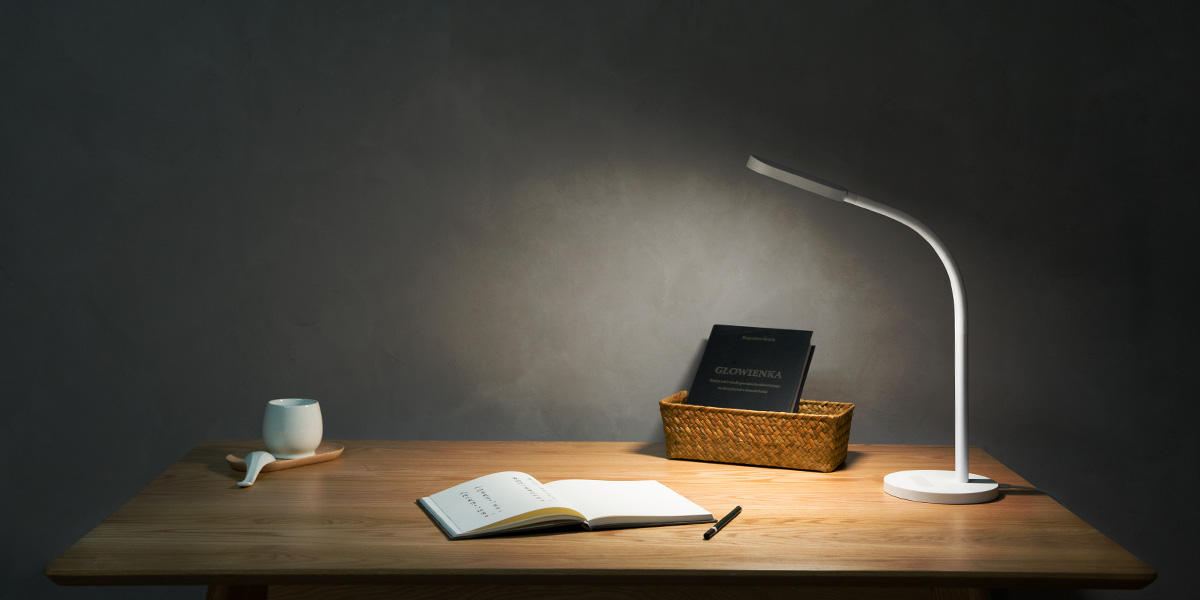 Yeelight LED Desk Lamp
(Standard version; Rechargeable version)
Flexible design, comfortable lighting
360-degree swan-neck flexible arm | Adjustable brightness and color temperature | Reduction of blue light | High color rendering index
Minimalist design , elegant appearance
Designed with minimalism, beauty, and practicality in mind, the lamp sports an elegant swan-neck arm with larger lamp head, which maximizes its area of brightness without sacrificing aesthetics.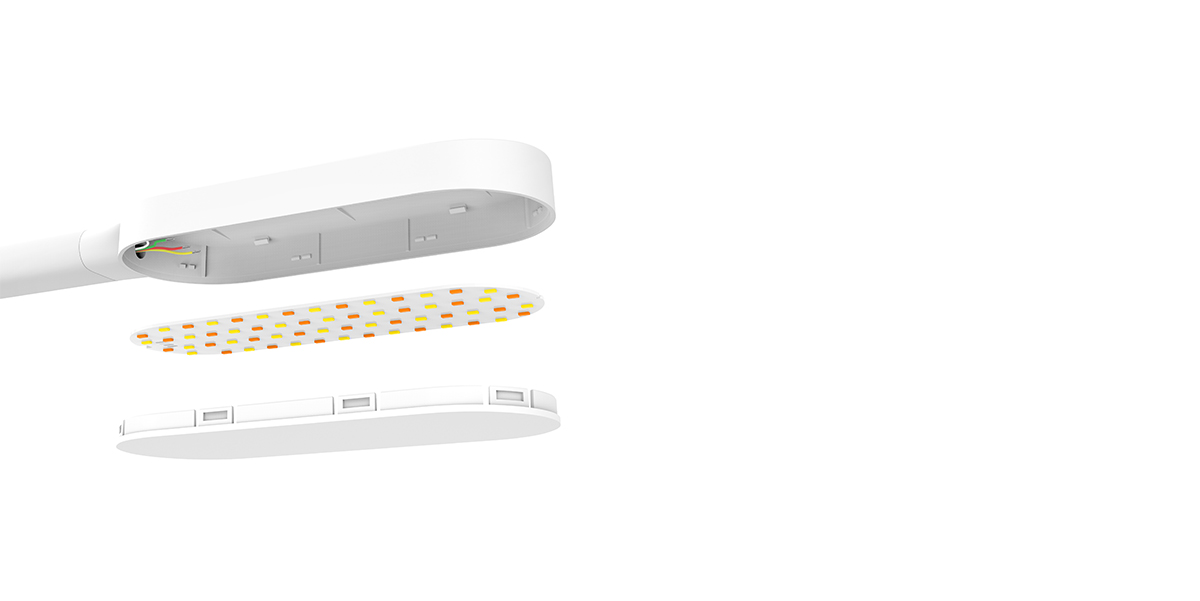 Uniform dispersion of light to present high quality light
The high quality mini lightbeads have a color rendering index of 88Ra, thus providing true color rendering. The head lamp is specially designed to disperse the light evenly. Blue-ray reduction material is also adopted for more comfortable lighting to the eyes.
Simple Connection, Simple Take-away
Recharge the lamp using a Micro USB cable or simply plug it into an outlet, bringing quality light at your convenience.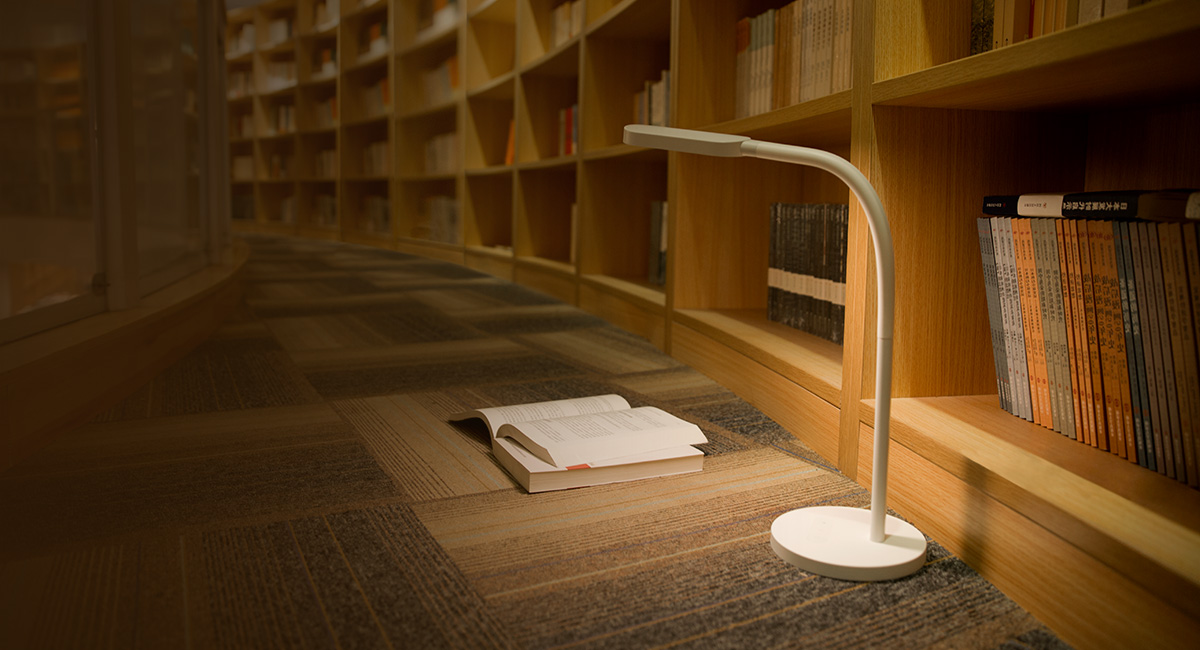 Built-in rechargeable battery with a long-lasting life
With a 2000mAh battery, one charge can last up to 5 hours of constant usage. Whether it's a college study lounge, library, or classroom, bring the light with you without letting any light source dictate where you go.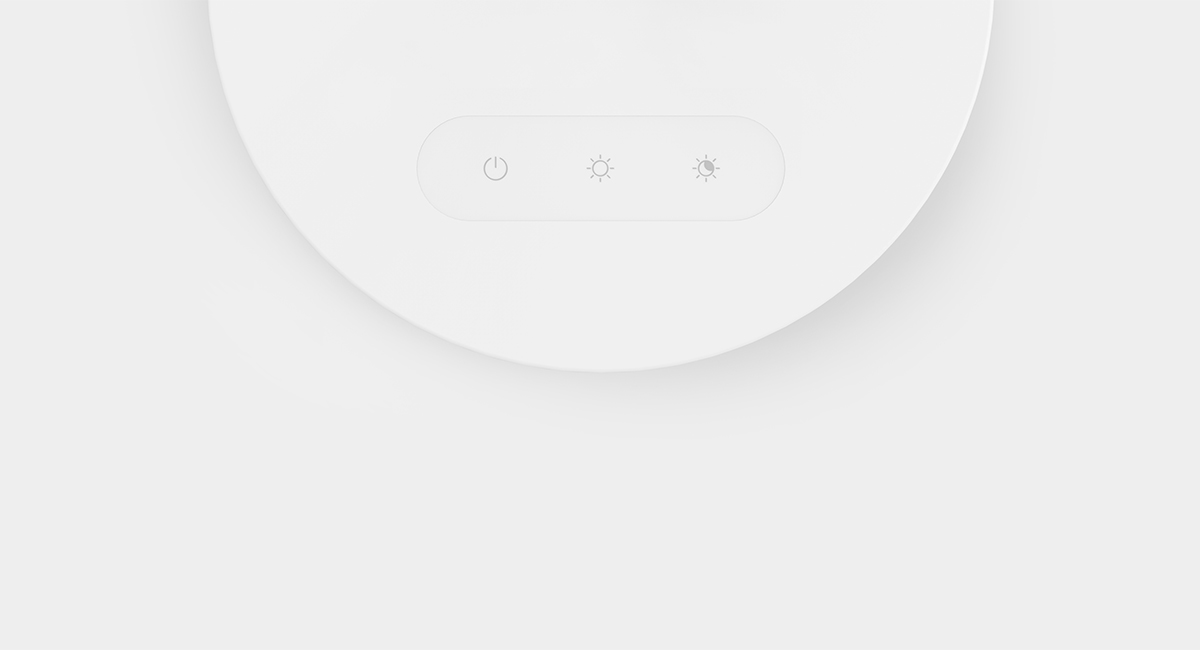 Simple operation with touch panel controls
Three touch keys | Power | Brightness | Color Temperature
The various brightness and color temperature combinations allow you to choose the ambience based on your preferences.

  Adjusting Brightness: range from 20% to 100% with 5 settings

  Adjusting Color Temperature: range from 2700K to 6500K with 5 settings
Parameters
Product Name
Yeelight LED Desk Lamp
Product Type
YLTD01YL (Standard version)  YLTD02YL (Rechargeable version)
Net Weight
0.59Kg (Standard version)  0.65Kg (Rechargeable version)
Luminous Flux
260lm
Color Temperature
2700K-6500K
Ra
88
Brightness Range
20%-100%
Illumination Angle
120°
Input Power
3W (Standard version)  5W (Rechargeable version)
Lamp Input
5V 1A
Package Include
Yeelight LED Desk Lamp,Micro USB cable(1m),user manual
ORDER NOW !!!
Take Up 15% Off On Orders +( FREE Shipping )
Code: Shop15
Payment & Security